If you have any questions or comments about my breeding program, Lua, her pedigree, or about Tollers in general, you can contact me through email:

emily-davison@hotmail.com

I am always up for a chat... I love to share my stories and listen to the experiences of others!
You can also contact me through facebook under "Canadiana Tollers".

Thank you to all the breeders and other members of the Toller community who have shown their support throughout the years!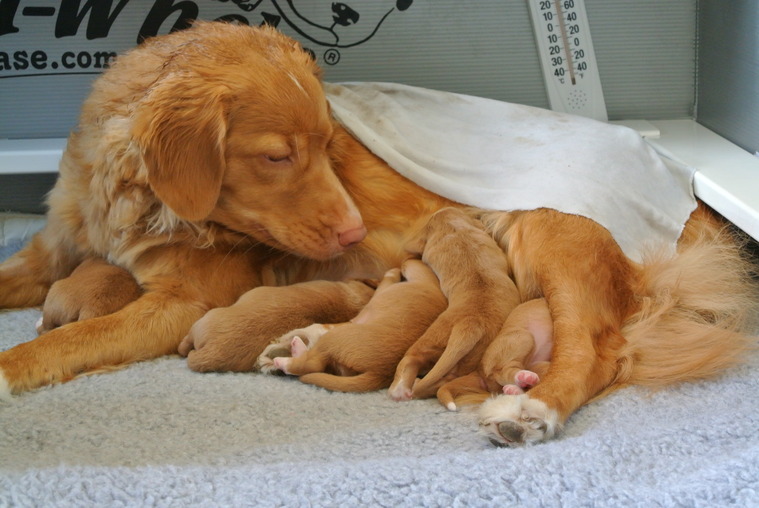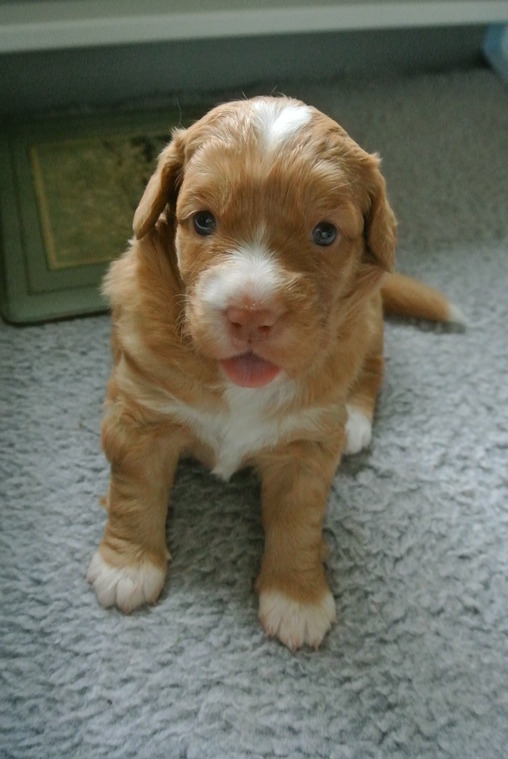 Canadiana Kennels is located just East of Ottawa, Ontario.